Discover the best of Sigiriya and beyond with Elephas Resort. Our prime location offers easy access to a variety of nearby tourist attractions. Experience the wonders of Sri Lanka with us, and enjoy complimentary activities during your stay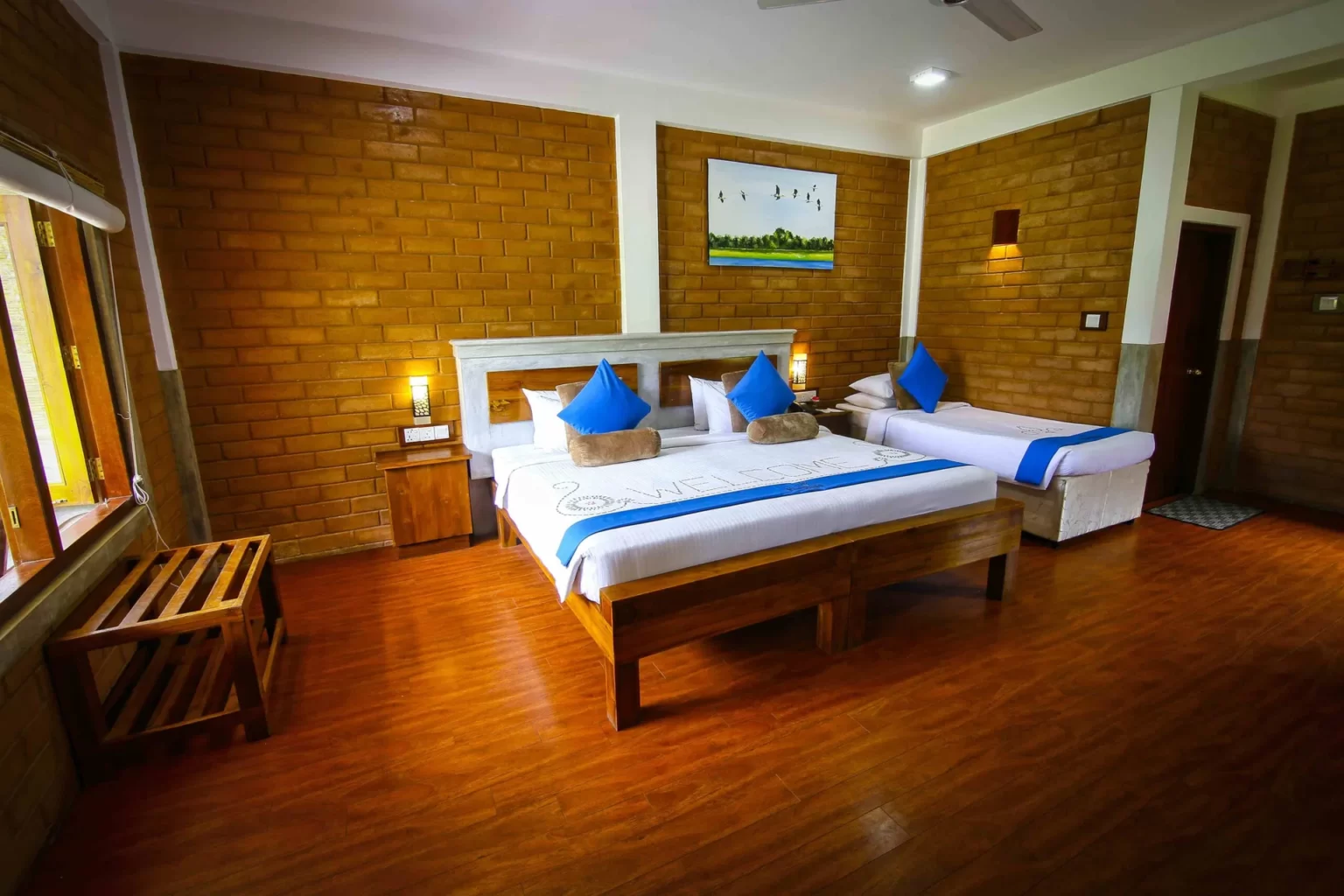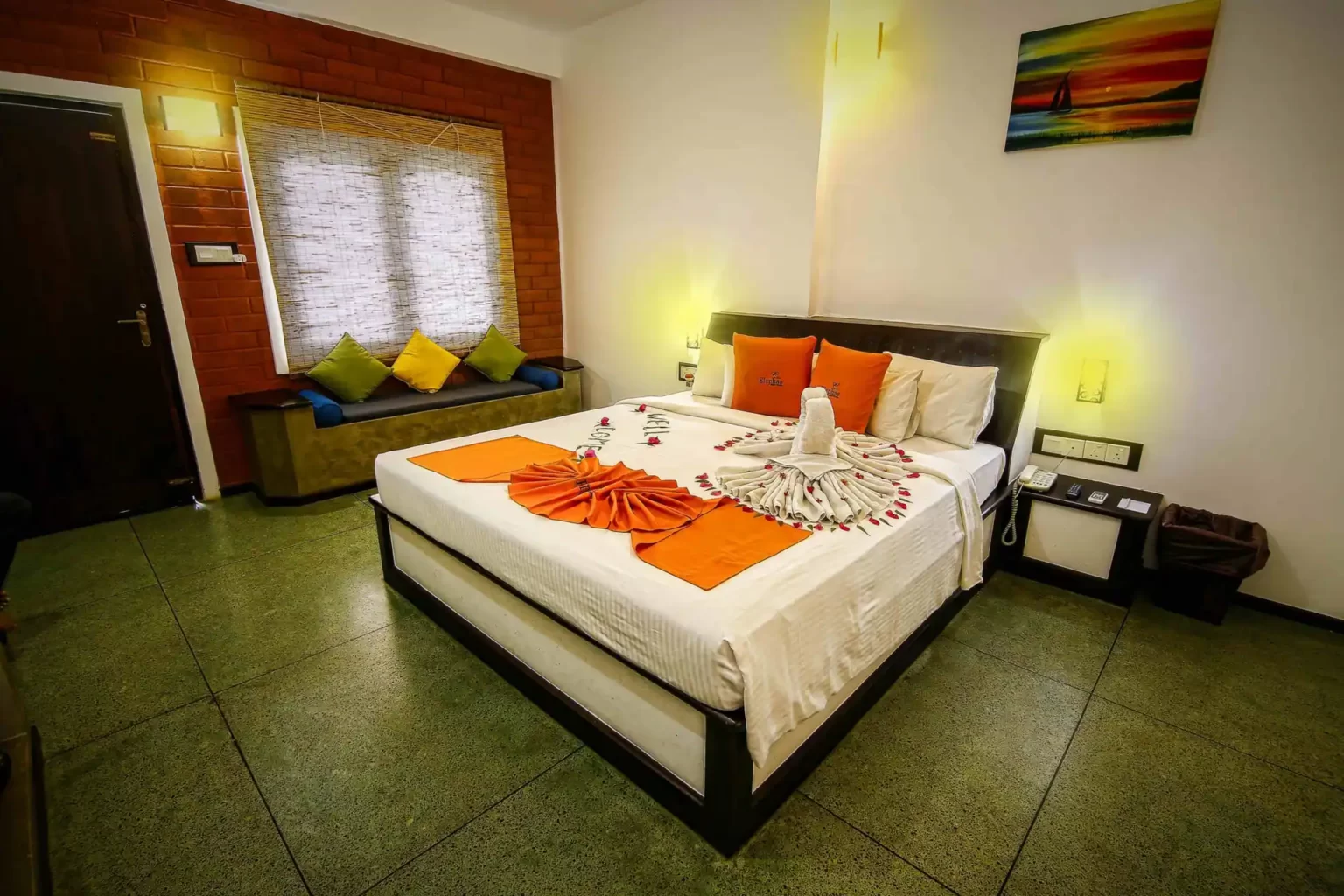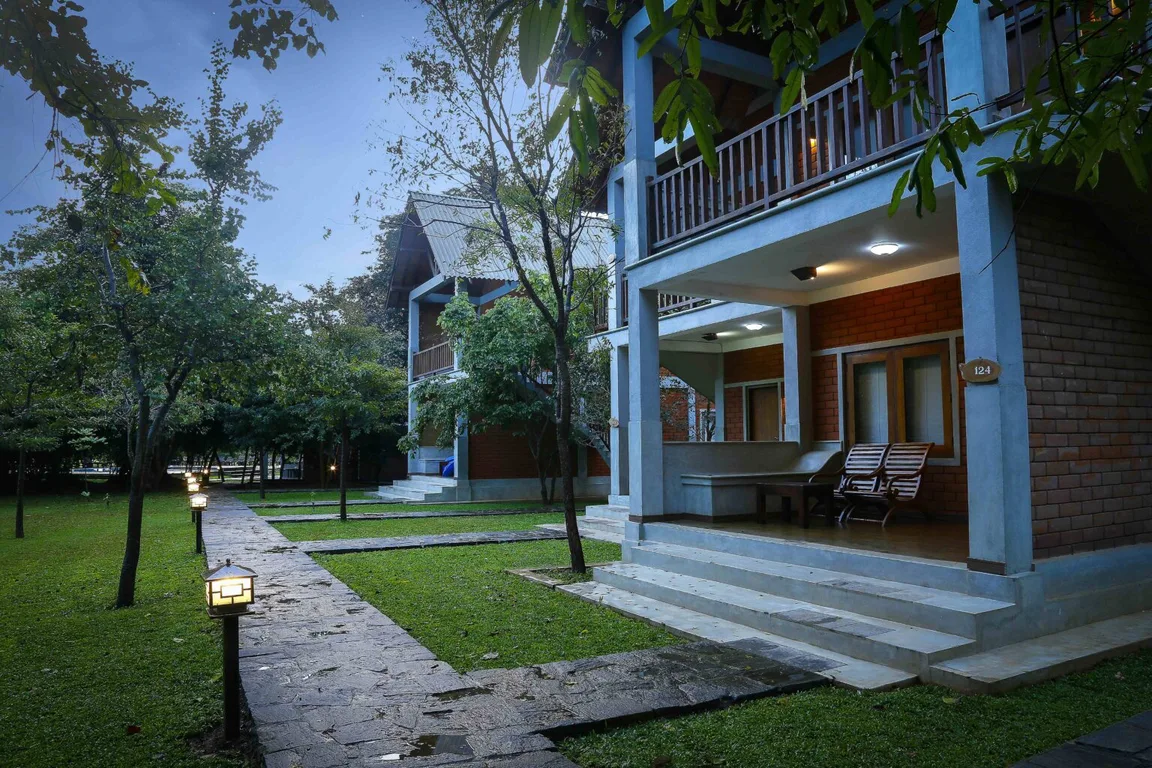 At Elephas Resort, we offer a variety of luxurious rooms to suit every traveler's needs. From cozy accommodations to more spacious rooms, each of our rooms is designed to provide the utmost comfort and relaxation. Immerse yourself in luxury with our world-class amenities and unparalleled service.
Indulge in the ultimate relaxation at the Elephas Spa. Our range of treatments and therapies will rejuvenate your body and mind, leaving you refreshed and renewed. Experience tranquillity and bliss with us.
At Elephas Resort, we take pride in offering a culinary experience that is second to none. Our world-class chefs use the freshest, locally-sourced ingredients to create an array of delectable dishes, from traditional Sri Lankan cuisine to international favorites. Whether you're dining in our elegant restaurant or enjoying a casual meal by the pool, our culinary team will tantalize your taste buds with unforgettable flavors.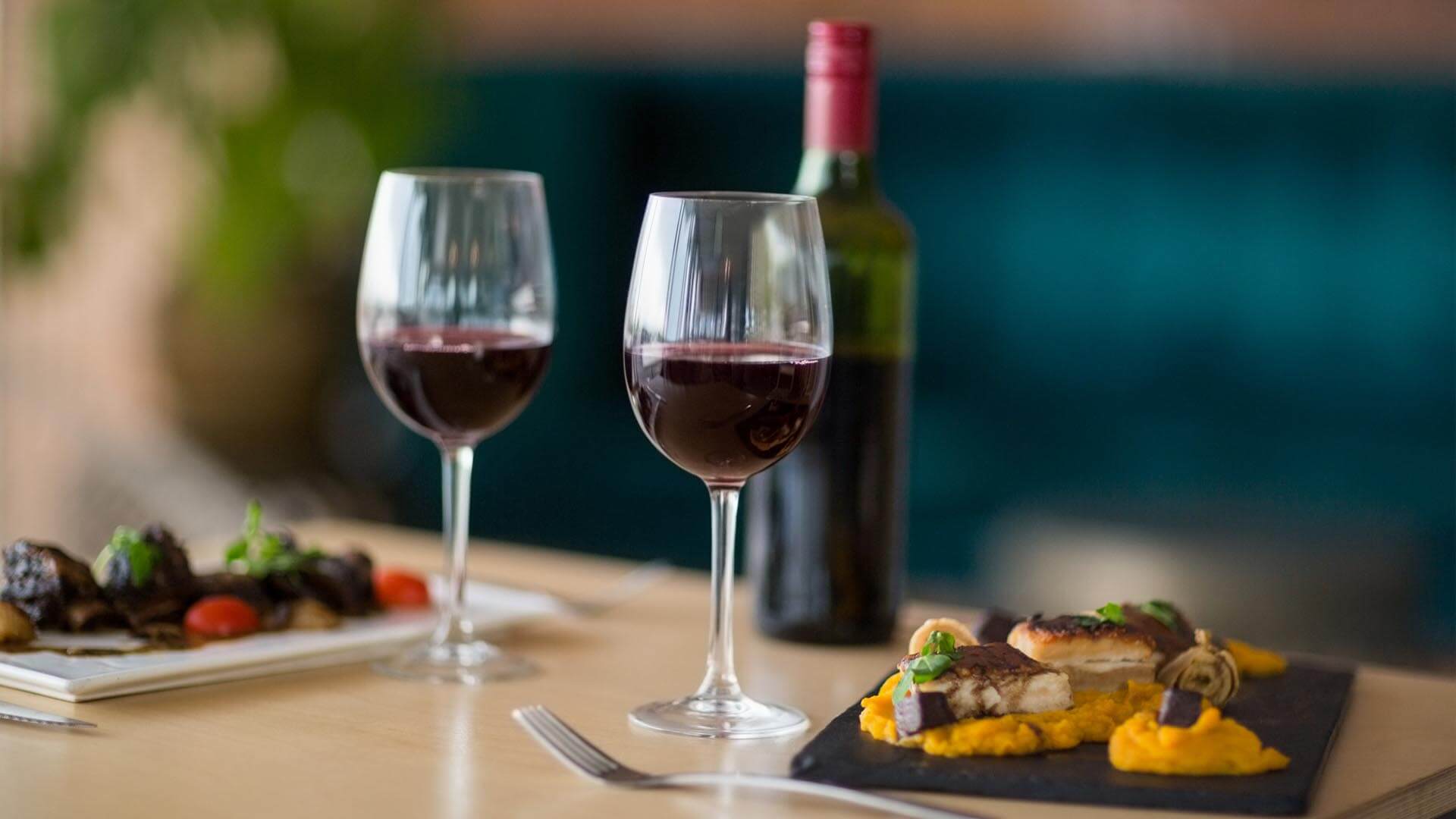 Elephas Resort offers a wide range of delicious beverages to suit every taste, with expert mixologists and sommeliers available to craft the perfect drink. Enjoy their diverse selection of juices, cocktails, and wines during your stay.
Half board accommodation with other resort facilities
50% Early Bird Offer - Foreign
Half board accommodation with other resort facilities
Subscribe to our newsletter
Subscribe now and have the latest offers and news from Hotel Elephas delivered straight to your inbox.