Welcome to our Things to Do page, where we showcase the best activities and experiences for you to enjoy during your stay at Elephas Resort. Whether you're seeking adventure, relaxation, or cultural immersion, we've got you covered. Our resort is located in close proximity to many of the region's top attractions, and our expert concierge team is always on hand to help you plan your perfect day. Browse our selection of activities and start planning your dream vacation today.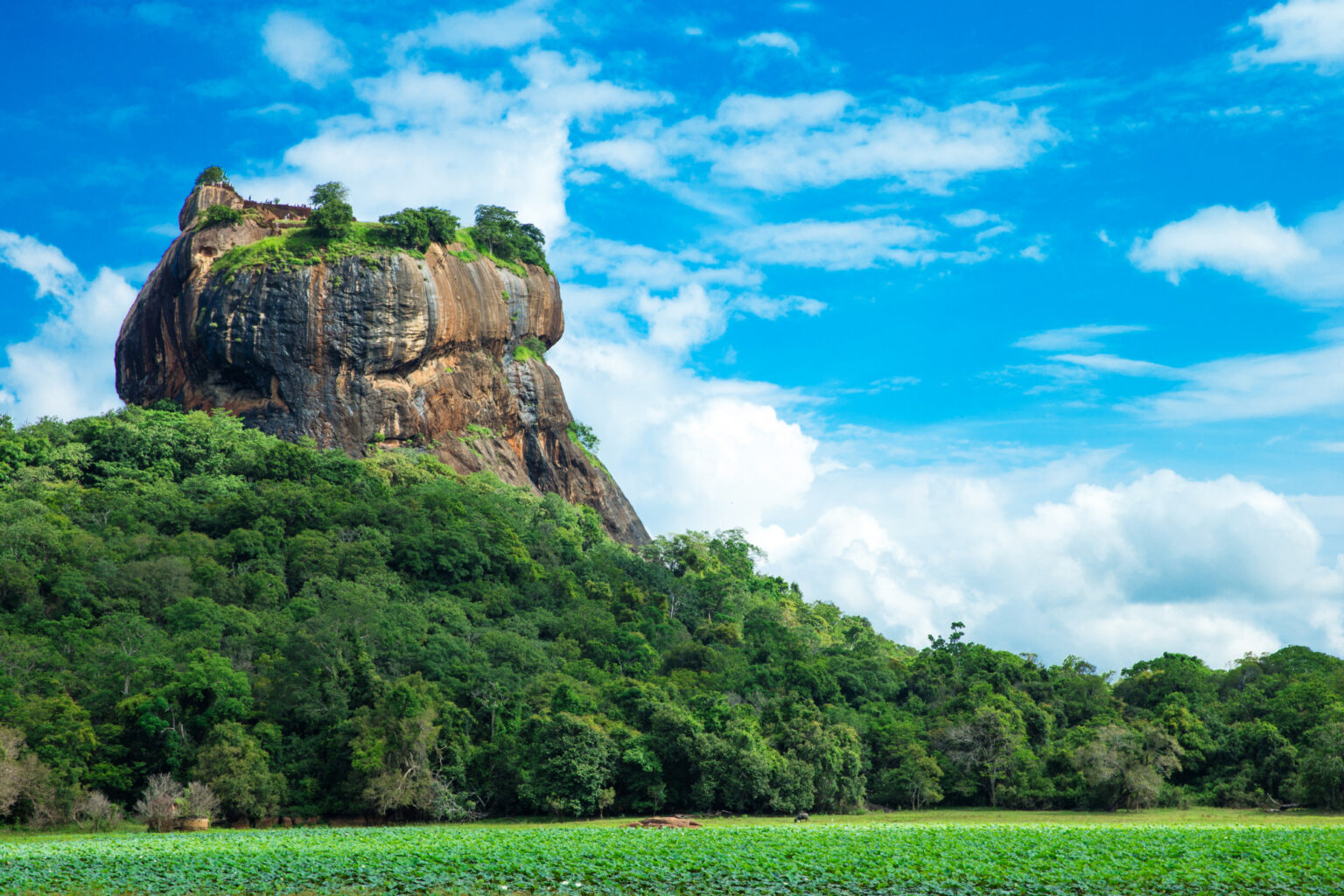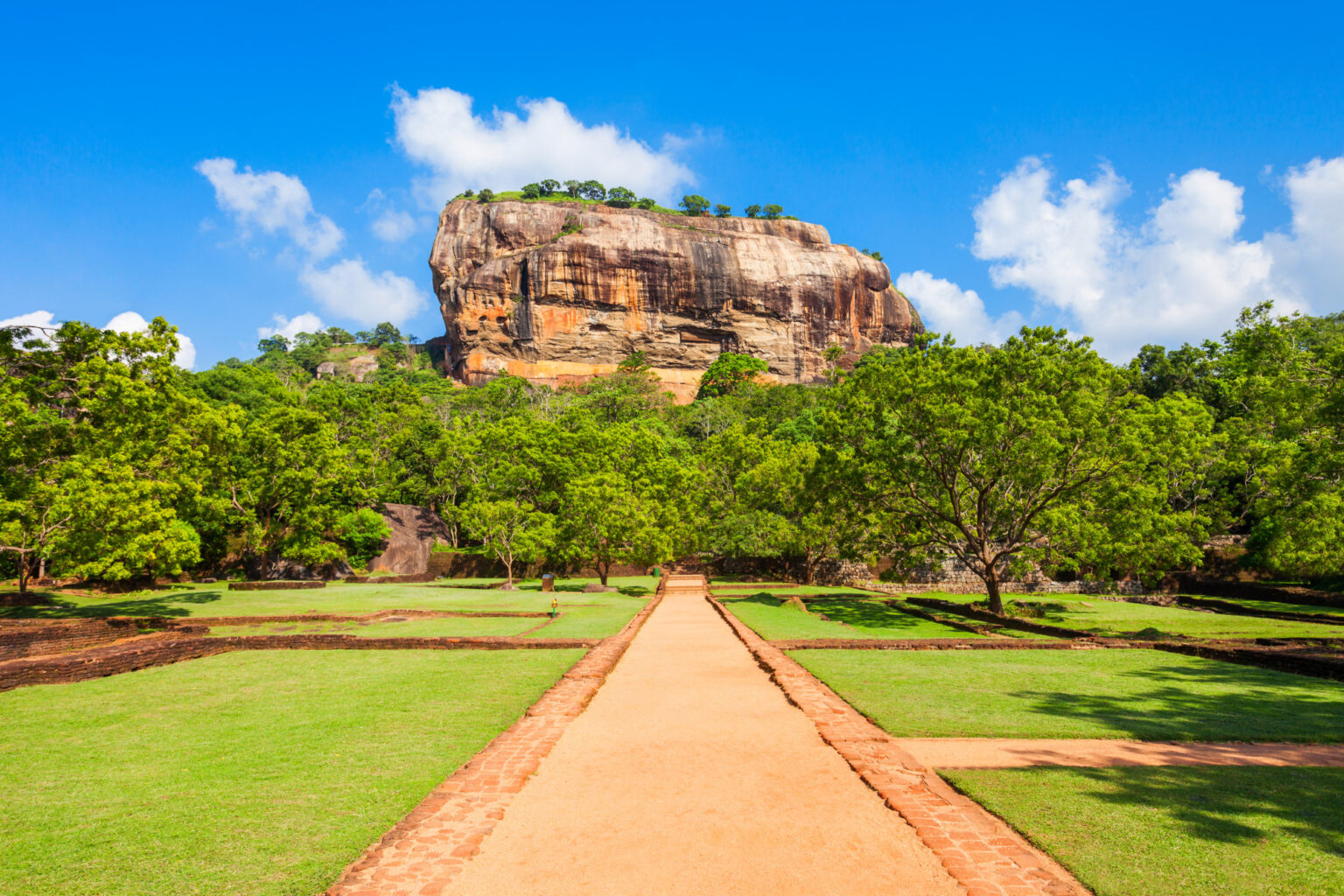 Sigiriya is an ancient rock fortress built in the 5th century AD by King Kasyapa, which has been inhabited for over 3,000 years and contains remarkable frescoes and other architectural wonders.
It showcases the country's rich cultural heritage, with numerous historical artifacts and ancient inscriptions, sculptures, and frescoes depicting scenes from Sri Lankan life.
Explore a range of exciting activities during your stay at Elephas Resort Sigiriya.
With something for everyone, from exploring the ancient Sigiriya Rock Fortress to relaxing by the pool or taking a nature walk, our resort offers the perfect mix of adventure and relaxation. Our friendly staff is always on hand to help plan your perfect day.
With its breathtaking landscapes, vibrant culture, and unparalleled warmth, Sri Lanka is the ultimate destination for an unforgettable holiday experience!
Sri Lanka is a tropical paradise with its pristine beaches, lush greenery, rich history, and vibrant culture. This guide aims to help you discover the best of Sri Lanka – from its ancient ruins and colorful festivals to its mouthwatering cuisine and adventurous activities. Let's embark on a journey to explore this enchanting island nation together!